About Us
About Us
Mobiuspace is a global Internet technology company. Our mission is to inspire every corner of the world through technology. Snaptube is our key product that cover more than 100 countries and regions around the world, creating varied and diverse platforms for our global users to discover and create video and music content that delight users' life anytime, anywhere.
Learn More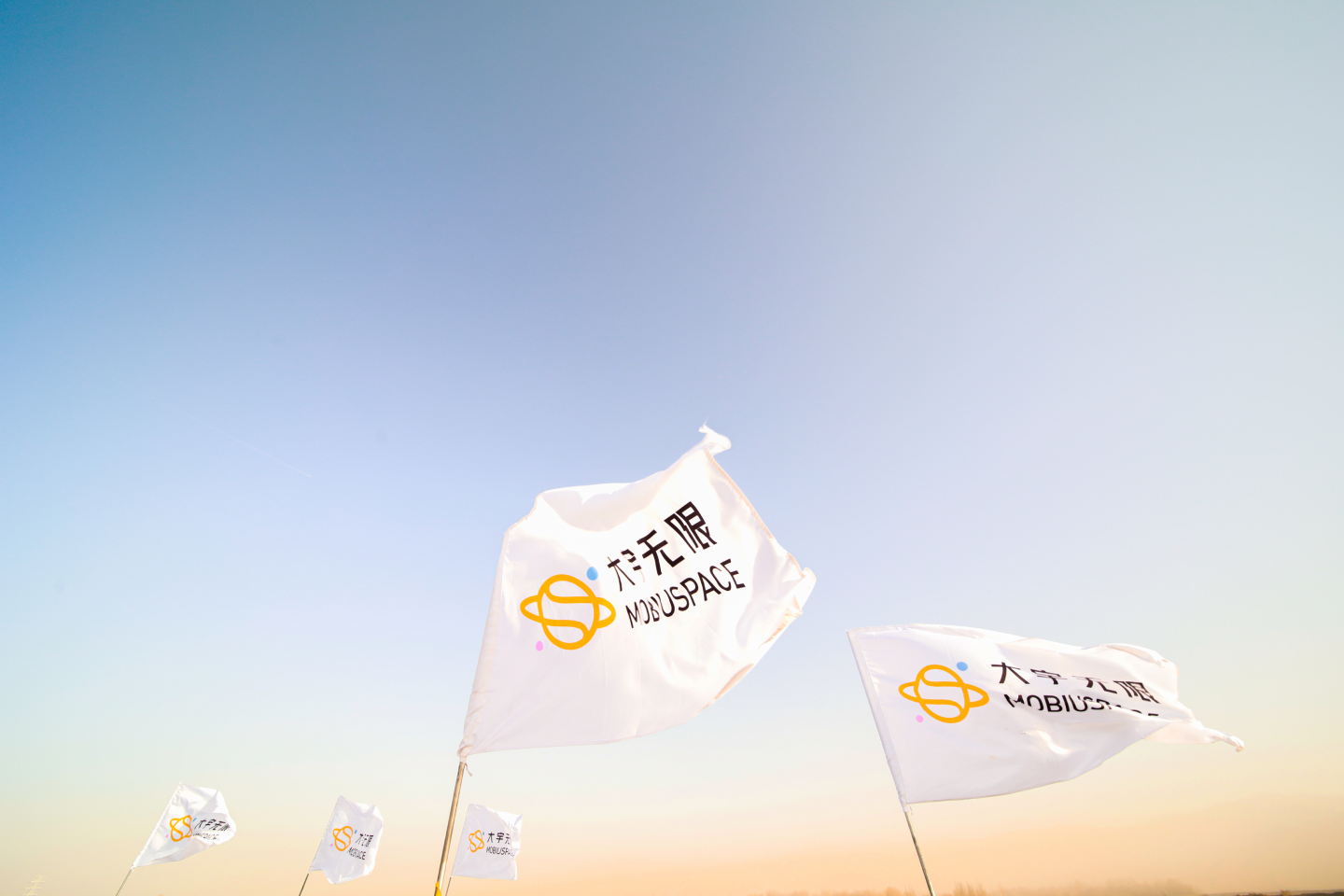 Our Users All Over the World
1,000,000,000+
Worldwide Users
Our Products
Snaptube
A global music and video aggregation and creation platform
Snaptube is one of the most popular mobile applications in global emerging markets with large scale of monthly active users. Through big data and AI technology, Snaptube provides high-quality and valuable digital content to hundreds of millions users.
Learn More
Our Solutions
Advertising Solutions
Provide a variety of advertising formats, including in-feed native advertising. Make your brand visible to over 1 billion users in emerging markets worldwide. Launch targeted advertising based on user attributes, browsing history and behavior, preferences and more.
Learn More
Customized Solutions
Optimize ad touchpoints based on promotional demand and users' behavioral patterns. Efficient conversions through customized formats that enable download conversions of product-related apps or take the user directly to a designated page within the app
Learn More
Cooperation Partners