About Us
About Us
Mobiuspace is a global internet technology company committed to inspiring every corner of the world through technology. Represented by Lark Player, its product portfolio includes a variety of pan-entertainment and tool mobile applications. With a presence in more than 100 markets around the world, Mobiuspace provides global users with a personalized entertainment experience anytime, anywhere.
Learn More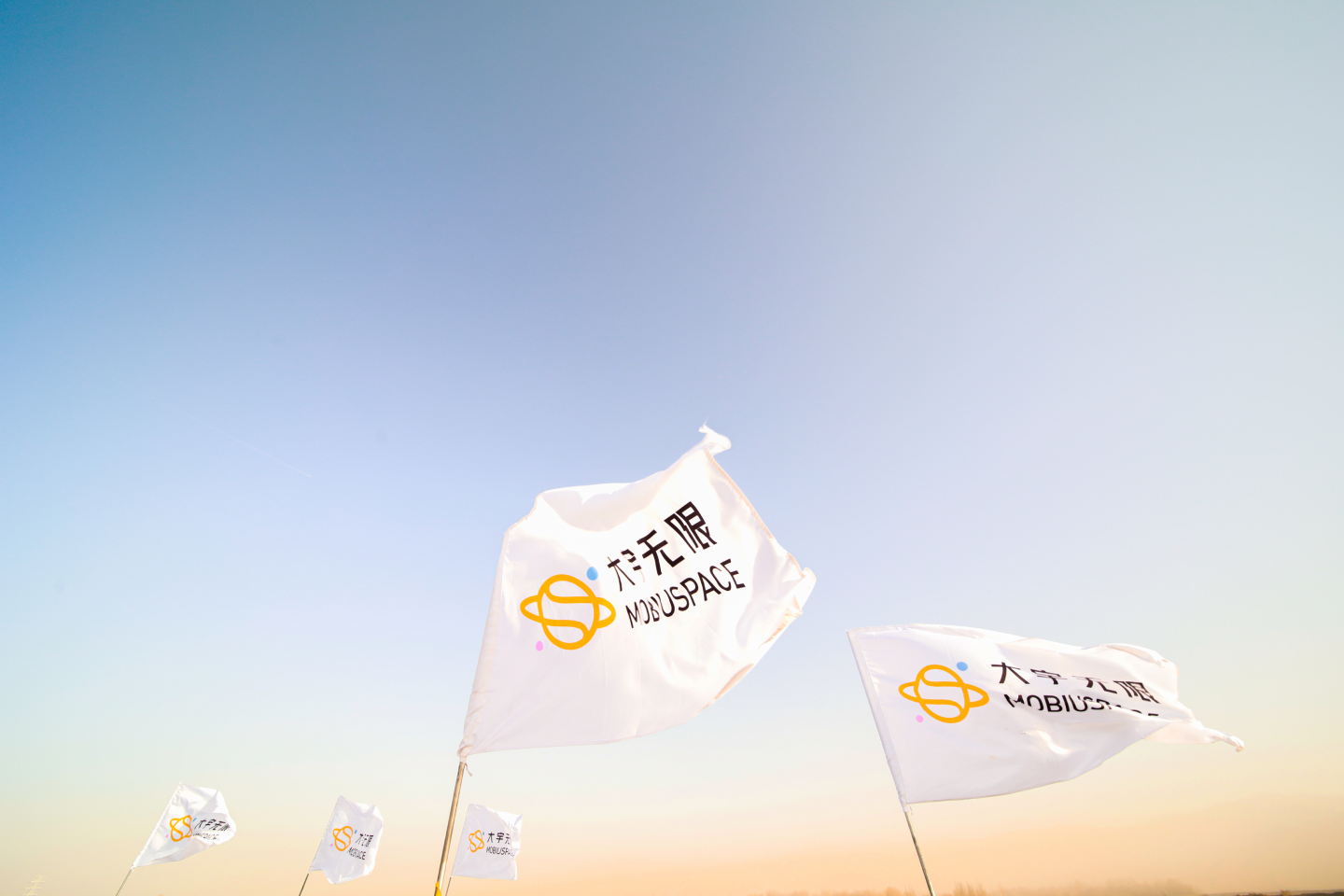 Our Users All Over the World
1,000,000,000+
Worldwide Users
Our Products
Lark Player
A multimedia player that provides perfect audio-visual experience
Lark Player is a free multimedia player application that provides a perfect audio-visual experience. With 300 million cumulative downloads on Google Play, Lark Player is the most downloaded music application in more than 20 countries and has become one of the most popular multimedia players in emerging markets such as Latin America.
Learn More
Our Solutions
Advertising Solutions
Provide a variety of advertising formats, including in-feed native advertising. Make your brand visible to over 1 billion users in emerging markets worldwide. Launch targeted advertising based on user attributes, browsing history and behavior, preferences and more.
Learn More
Customized Solutions
Optimize ad touchpoints based on promotional demand and users' behavioral patterns. Efficient conversions through customized formats that enable download conversions of product-related apps or take the user directly to a designated page within the app
Learn More
Cooperation Partners